Engagement Session in Key West – Jennifer and Marc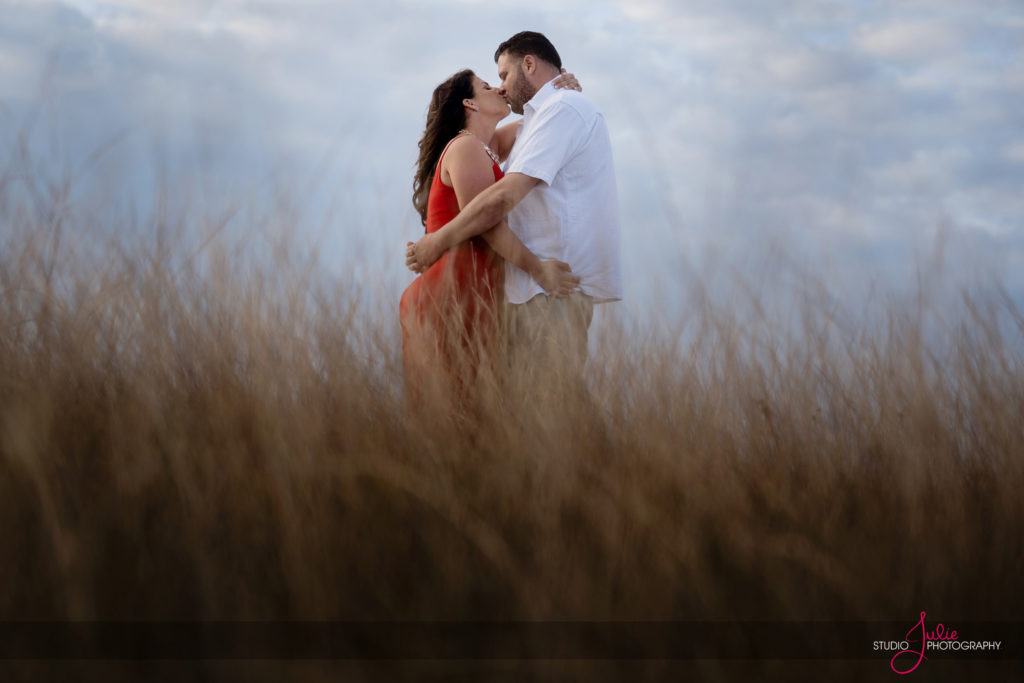 The Winter months in Key West not only bring out the best clouds, they also bring Engagement sessions…which we love to shoot. So yes, Engagement Season is in full swing and we have had several really fun ones to shoot. It is so nice to meet our couples and actually get to shot them prior to their wedding. It allows us "click" better the couple and know how the fall into one another. Jennifer and Marc traveled down from New York for their Key West Engagement session and a little Key West relaxation. Wedding planning is tough work and very taxing on the mind…lol…nothing Key West can't fix.
Although, we had some extreme cloud coverage, we made the best of it and challenged our inner creative and artistic talents to give the couple some very different looking images. For more of our engagement work in Key West and at various other destinations check out our Engagement Page and our Awards Page on our website. We wish Jennifer and Marc all the best and cannot wait for their big day!